Vi Mayfield Ceramic Pot Vase 1960 Signed Studio Art Pottery California Vintage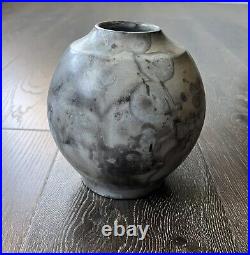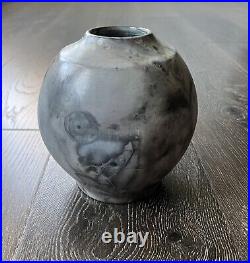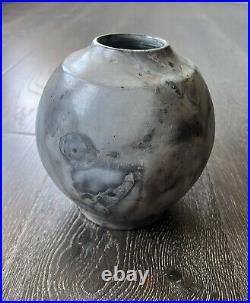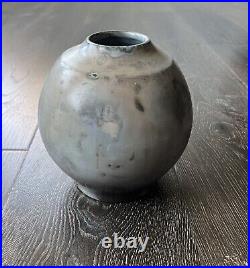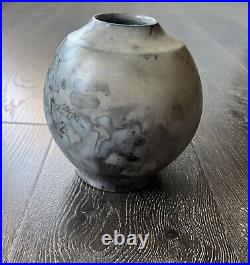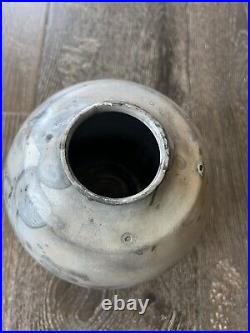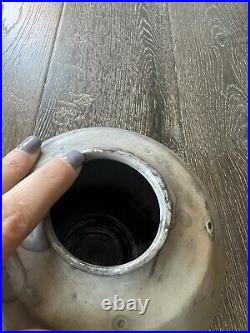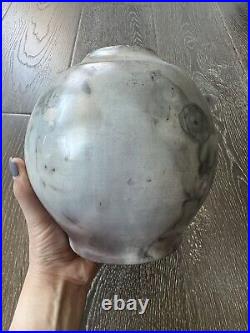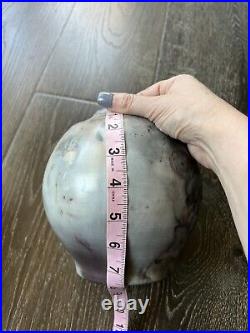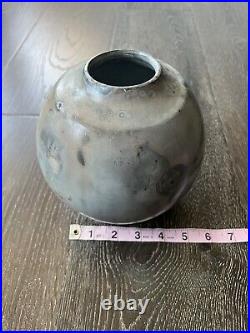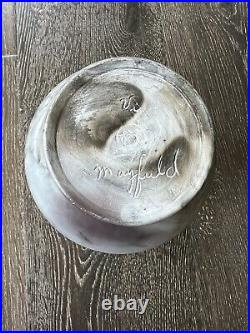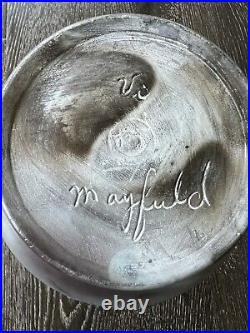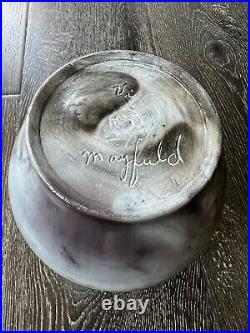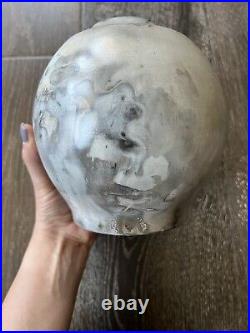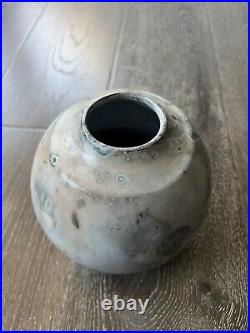 Exquisite and very rare piece of original artwork by the Californian ceramist Vi Mayfield. This piece has an amazing array of color variations based on the techniques the artist used. It is approximately 7" high and 4" across at the widest part.

It is very heavy- weighing close to 3lbs. No damage to note except for a tiny paint chip around the rim which I have indicated in the photographs.