Teco Contemporary Art Pottery Collection 2007 Green Four Buttressed Ceramic Vase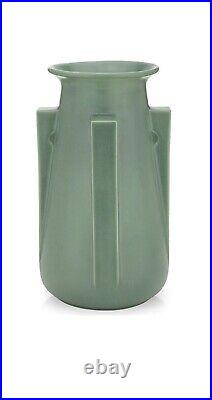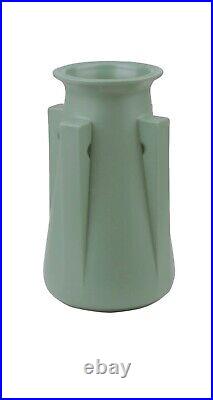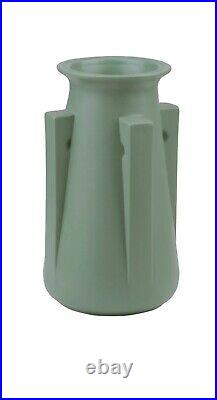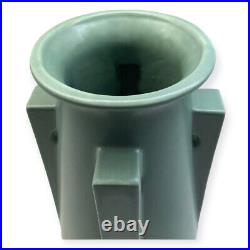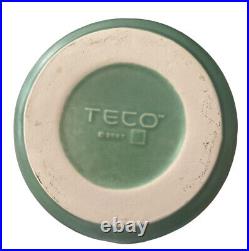 Teco an abbreviation of TErra. Company in Terra Cotta, Illinois. With groundbreaking shapes both architectural and organic, these high-quality reproductions maintain the integrity of the originals. Frank Lloyd Wright used Teco pottery as decorative accents in many of the houses he designed. Water tight with a satin finish glaze.

The Teco Four Buttress Vase is 10.5"tall x 5" diameter.