Santa Barbara Ceramic Design Vase Tulip Design Motif (c 370)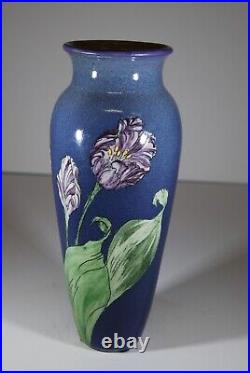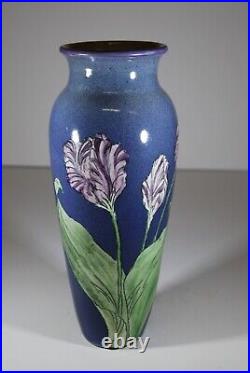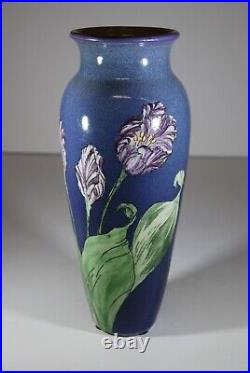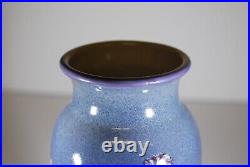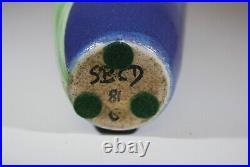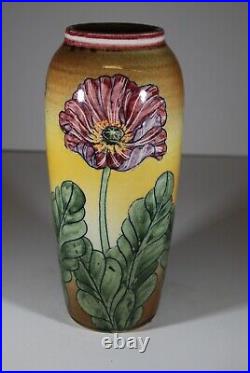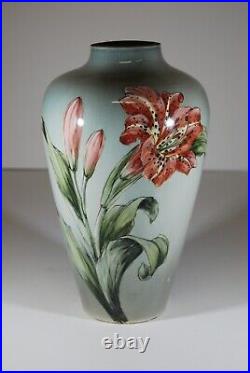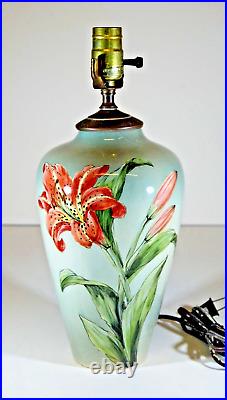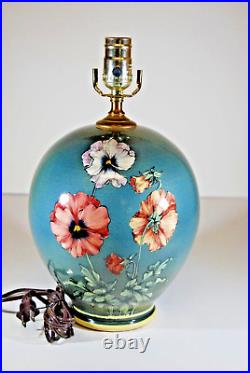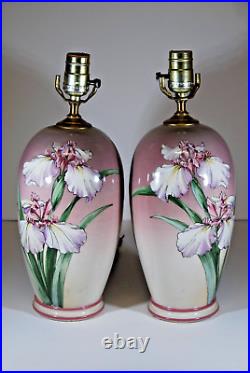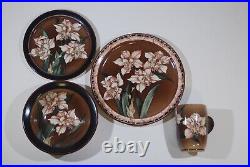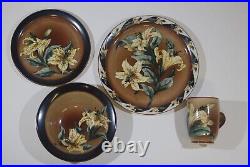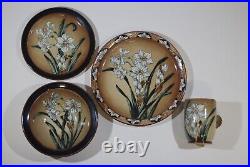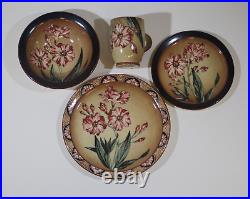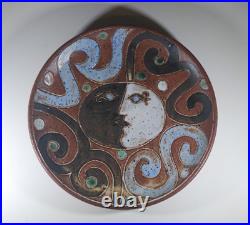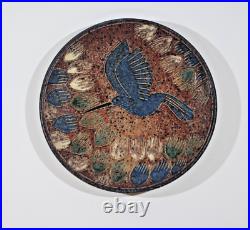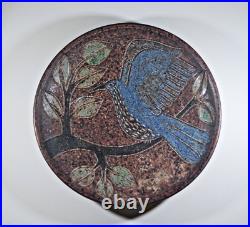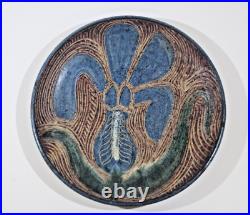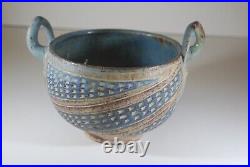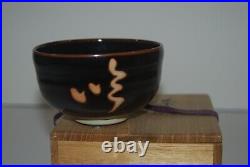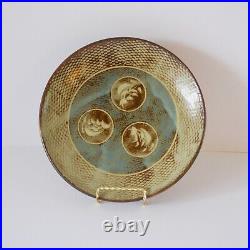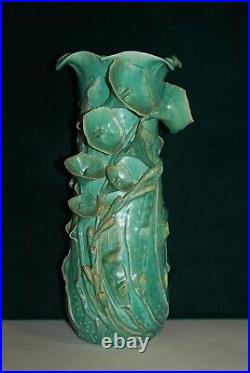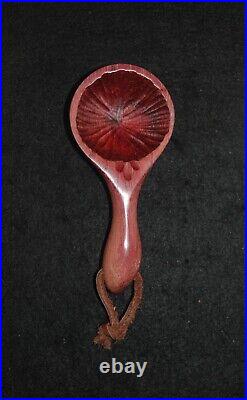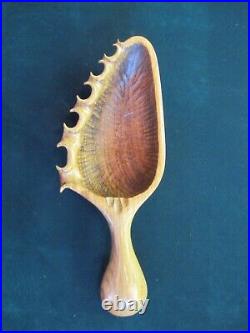 For your consideration is a beautiful SANTA BARBARA CERAMIC DESIGN VASE by artist Gary Ba Han. The design motif used here is a TULIP. The composition is exquisitely executed with nicely detailed flowers and large leaves and is very colorful. I especially like the color combination of purple on the rim versus blue for the body of this vase. It is fairly large at 10 3/8 inches in height by 4 1/2 inches in diameter.

It is signed with Mr. Ba Han's initial, B, and dated 6/81 and includes the letters SBCD. It is in perfect condition with no chips, cracks or restorations. It does have some water stains on the interior from use but a mild bleach solution should clean them up.

At the time of this listing I have 4 four piece SBCD dinner sets listed with a different flower theme on each. I have included photos of these as well as some of my other listings. One or more of the dinner sets would make an excellent Wedding Gift!