Roseville Persian Creamware 1916 Art Pottery Ceramic Jardiniere Planter 523-9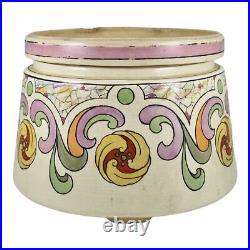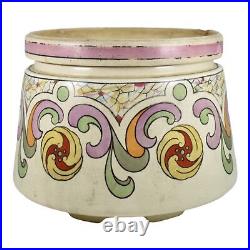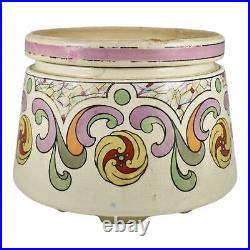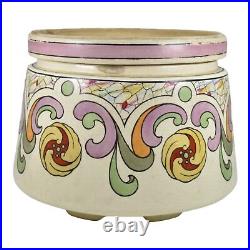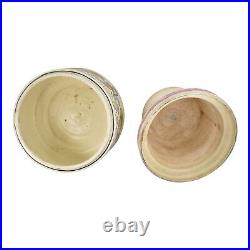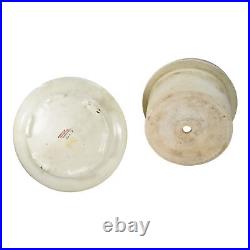 Rare Persian Creamware jardiniere with factory liner. Bottom marked with Roseville and shape number. The large planter has a chip and a bruise to the rim.
Displays better than it sounds. Planter with liner is 9 1/4" tall and 11 1/4" wide.