Eugenio Pattarino, Italian Art Pottery Vase, Unique, Modern Design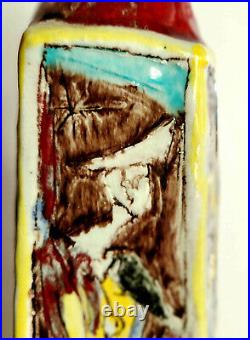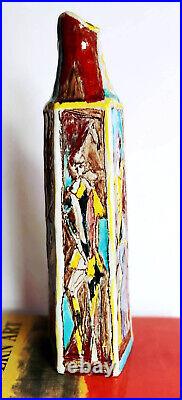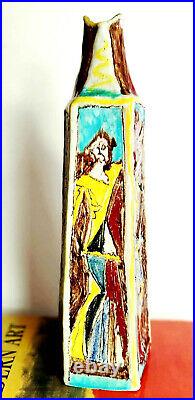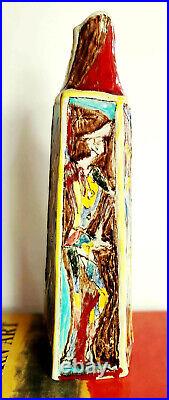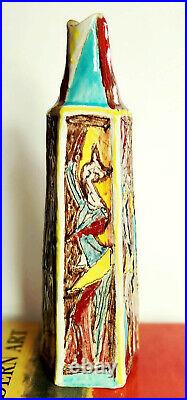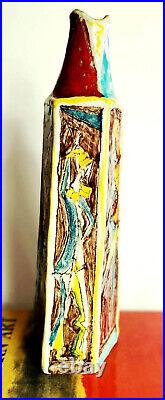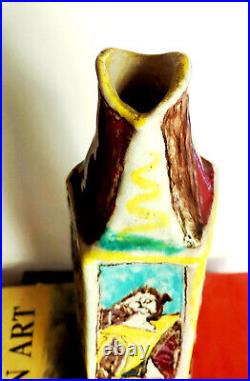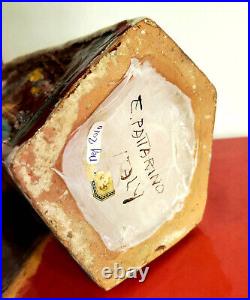 Art Pottery vase handmade in Italy by prof. Eugenio Pattarino, Florence Art Pottery Studio. Rare free form - Five sided vase. Great masterwork made by in the early 60s. Great example of the MCM Italian art pottery, too.

It measures 14.5 inches in height.